Join 1,247+ happy students
Inside of ChatGPT For Business
Stay ahead of the curve. Beat your competition.
I am teaching AI & ChatGPT to 100,000+ followers daily. In this online course you'll get from zero to hero with ChatGPT. The only course you will ever need.
Your goals at your own pace
Select your most important task inside 15 modules.
You decide what you want to do. Select your task and get it done with the best insights you can get about ChatGPT. This is the course you are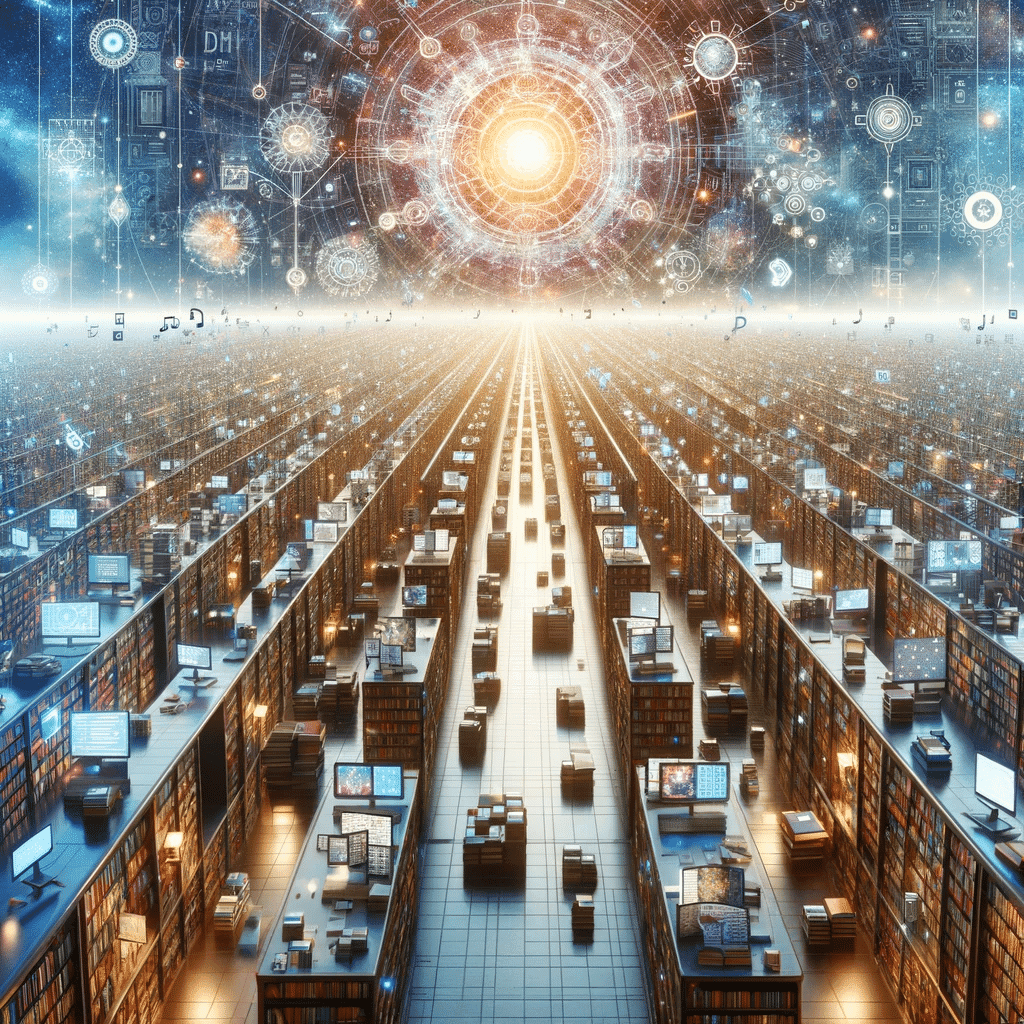 Get all my ebooks, cheat sheets and AI tools and pay only once.
You want to save time and money with AI? You've come to the right place. All rescources I ever created are inside this video course. Updated weekly.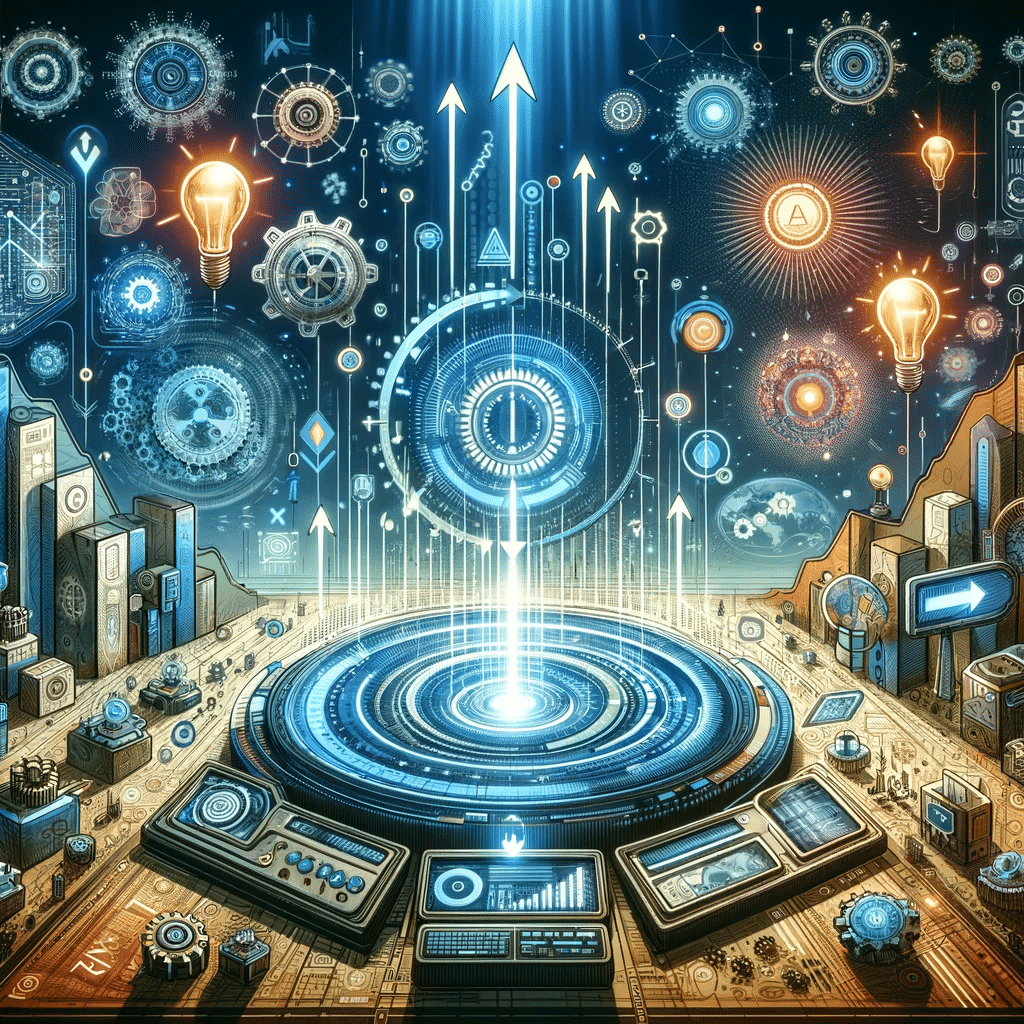 Get it now for the best price. Don't miss your chance.
The price of this course is growing with it's size. But you can grab it now save lifetime access including all future updates.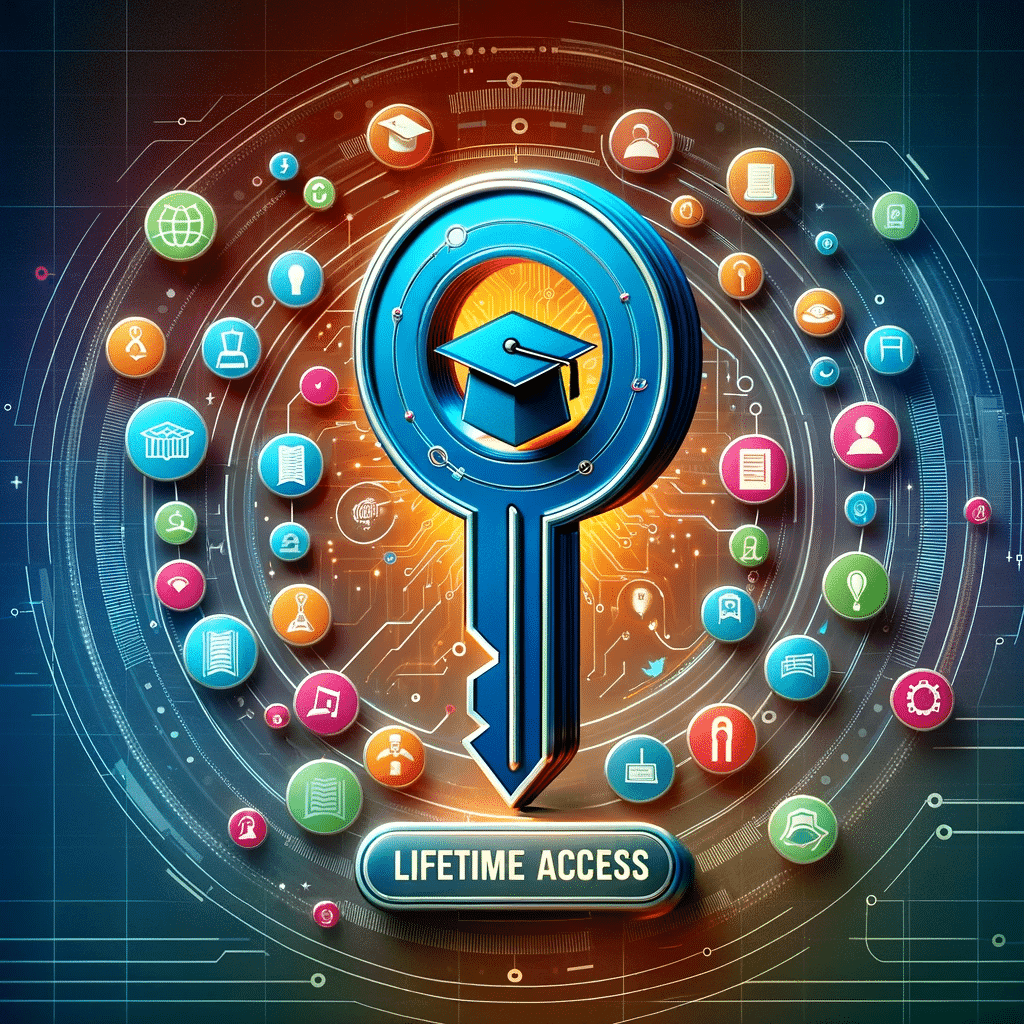 The course gets updated frequently.
New ChatGPT featues and use case will be handled in free future updates of the course. You pay once and get the best price. Cheat Cheets, AI tools and other resources also get free updates weekly.